One of the most trending business ventures in the United States currently is the cannabis industry. Recent Farm Bill amendments and various other legal changes in the industry have enabled cannabis businesses to grow exponentially. Pretty fantastic news for the millions who use cannabis products and amazing new potential for cannabis business owners, right? 
An important element to "growing" your cannabis business is protecting this cherished asset. It's imperative to have a comprehensive cannabis business insurance policy in place to safeguard your investment. Does this raise some questions? We get it. The Business Insurance Center has extensive experience in the insurance industry and we stay at the forefront of our field with unrivaled knowledge of current insurance needs worldwide. Here, we break down all you need to know about cannabis business insurance 2021.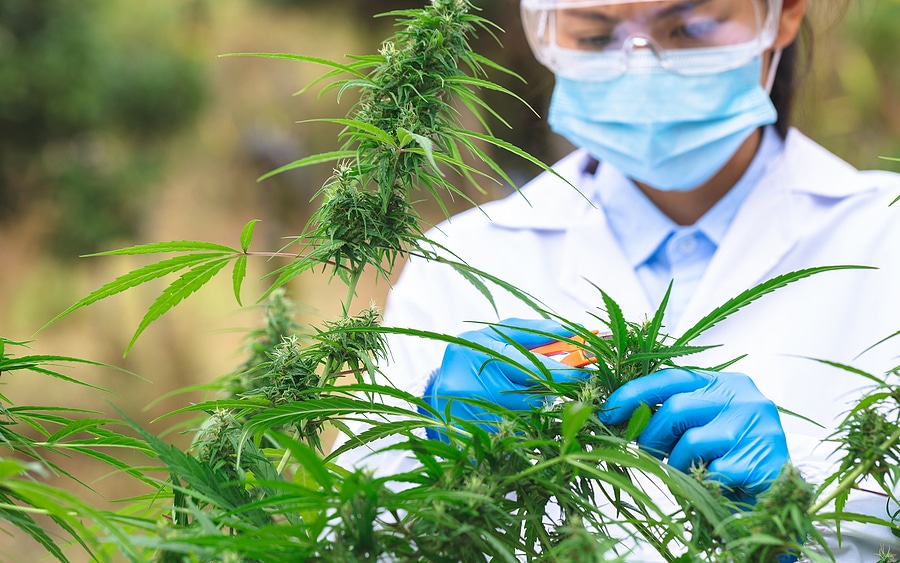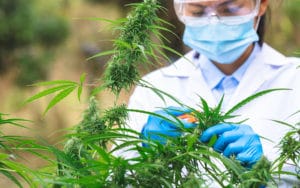 What is Cannabis Business Insurance?
While the demand and legality of cannabis products are increasing, the legal ambiguity between state and federal laws makes the cannabis industry a difficult one. The cannabis industry faces unique challenges, risks, and legal hurdles which make many insurance companies shy away from cannabis insurance coverage. However, in 2021, several cannabis insurance carriers have emerged to provide much-needed insurance for the cannabis industry, specifically built to address cannabis industry issues. Business insurance for cannabis companies typically covers every aspect of the growth, production, manufacturing, advertising, and selling of cannabis products. Most cannabis insurance programs also protect against common legal woes associated with the cannabis business. 
Why Have Insurance for Cannabis Business?
Banking regulations, harvesting and processing cannabis, fire dangers, customer liability,  injuries, lawsuits, theft, illnesses, liability, vandalism, loss of income, crop failure, workplace accidents, and property damage are just a few of the hardships present in the cannabis industry. Sounds pretty daunting, right? That's why it's so important to have reputable cannabis insurance companies by your side, helping safeguard your assets.
What Does Cannabis Business Insurance Cover in 2021?
Cannabis insurance coverage comes in a variety of forms, greatly depending upon your specific cannabis insurance plan. You may choose one policy that provides all you need for your unique cannabis business, or a combination of coverages to form a comprehensive plan for complete peace of mind.
Commercial liability coverage typically includes:
Public and Pollution

Bodily Injury and Property Damage

Non-Owned Auto

Employers Liability

Tenants Legal Liability

Incidental Malpractice

Errors and Omissions Liability

Product Liability

Government Instructed Recall
Commercial property coverage may include:
Contents of property 

Tenants Improvements

Stock

Operations Extensions

Off Premises Extensions

Claim Recovery Extensions

Business Expansion Extension

Valuation and Loss Settlement Extension
Cannabis business interruption insurance: Solutions for the consequential losses arising out of loss of the insured property.
Crime protection for cannabis businesses: Insurance policies to protect against employee dishonesty, employee or outside robbery, counterfeit papers, and depositors forgery, to name a few.
Legal expense insurance for cannabis businesses: This covers legal resources, advice and indemnity for taxes, legal defense, compliance and regulation laws, and so on.
Cannabis Business Insurance in 2021
The cannabis industry is hard enough. Let insurance agencies like the Business Insurance Center share the burden and do the heavy lifting now and then! Call or click to explore your cannabis insurance options with our expert team at the Business Insurance Center today.