If you own a janitorial business, you know that there are a lot of things to think about when it comes to protecting your company. One of the most important things you can do is to make sure you have the right insurance in place. What are the best types of insurance for janitorial businesses?
Cleaning Company Insurance Needs
Talk to your insurance agent at the Business Insurance Center about what coverage is best for your janitorial business. Some of the most commonly suggested insurance for cleaning companies include: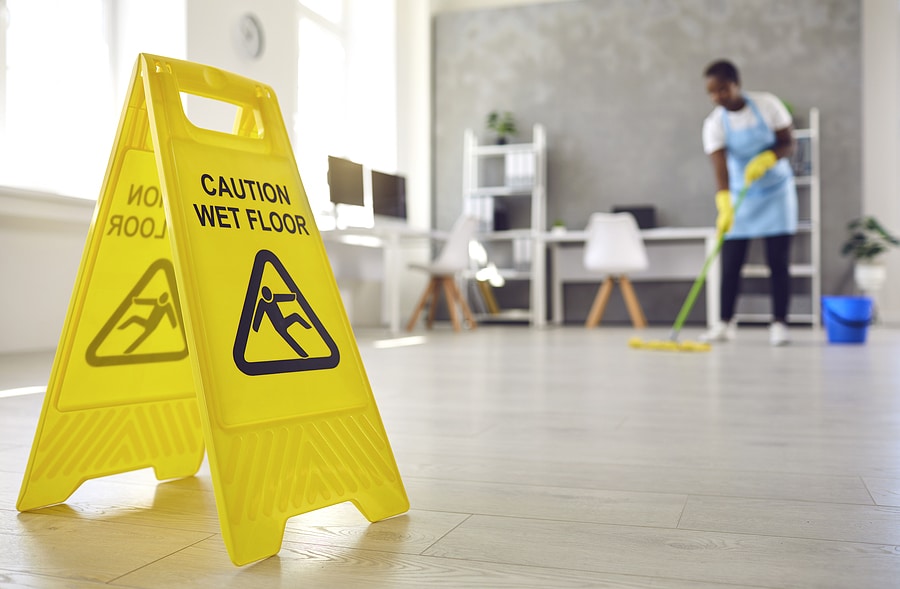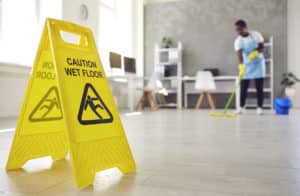 General liability insurance

Commercial property or inland marine insurance (for mobile business property between cleaning sites)

Cyber insurance (if you have an online system or email)

Professional liability insurance

Commercial auto insurance 

Workers' compensation (if you have employees)
Janitorial Insurance Cost Near Me 
When it comes to janitorial business insurance costs, there are a few factors that influence the price of your premium, including the size of the company, the type of janitorial services provided, the location of the business, and the creditworthiness of the business owner. The first is the size of your business. A janitorial business that has high revenue and employs several people is going to have a higher insurance premium than cleaning insurance for self-employed one-person operations. Higher revenue means more to lose, which results in a greater risk to the insurer. When you own a bigger company, there is a greater risk of something happening (such as an employee being injured on the job) since there are more people involved. Another factor that plays a part in the cost of janitorial business insurance is the type of janitorial services you offer. If you offer services such as carpet cleaning or window washing, you will likely pay more for your insurance than if you simply offer general janitorial services. This is because there is a greater risk of damage occurring during these types of services. Where your janitorial business is located will also affect your insurance costs. If you are located in an area with a high crime rate or areas prone to natural disasters, for example, you will likely pay more for your cleaning business insurance. Finally, janitorial businesses with poor credit histories or frequent insurance claims will often pay higher insurance rates because they are viewed as riskier to insure. These are just a few of the factors that can influence the cost of janitorial business insurance. 
Customized janitorial insurance policies are typically beneficial, as you have more control over costs through coverage limits and deductibles. Increasing your coverage limits means that you have more protection should something go wrong but that also results in a higher premium. To offset these costs, you can select a higher deductible which will lower your premium costs, but you'll pay more out-of-pocket if disaster strikes. When shopping for insurance, be sure to keep these factors in mind so that you can get the best coverage for your needs at the best price.
Best Insurance for Cleaning Businesses 
At the Business Insurance Center, our experienced janitorial insurance agents will review all your options and help you reach a decision that offers the most protection for your business without breaking the bank. Our numerous cleaning business insurance plans are designed to offer comprehensive, yet affordable coverage. We can help you find the policies that will give you the protection you need!