Do you own a business? If so, then you know that workers' comp coverage is a must. Workers' compensation insurance is a vital part of any business. It provides coverage for employees who are injured on the job, as well as protects the company. But what will the landscape look like in 2022? Business Insurance Center is here to take a look at some of the trends that are likely to impact workers comp insurance in the coming year. We'll also provide tips for business owners who are looking to purchase workers' comp insurance. So whether you're thinking about renewing your policy or shopping around for a new one, read on for some insight into what you can expect.
What to Expect in Workers' Compensation 2022
Workers' compensation insurance rates tend to stay fairly consistent over the years. Looking ahead, experts predict that workers' compensation costs in 2022 will continue to remain fairly stable. As past years' workers' comp insurance rates indicate, there will be some minimal rate decreases or increases in specific organizations. 2022 will also bring some new and unique trends as a result of the pandemic that are important to watch to keep your business ahead of the curve.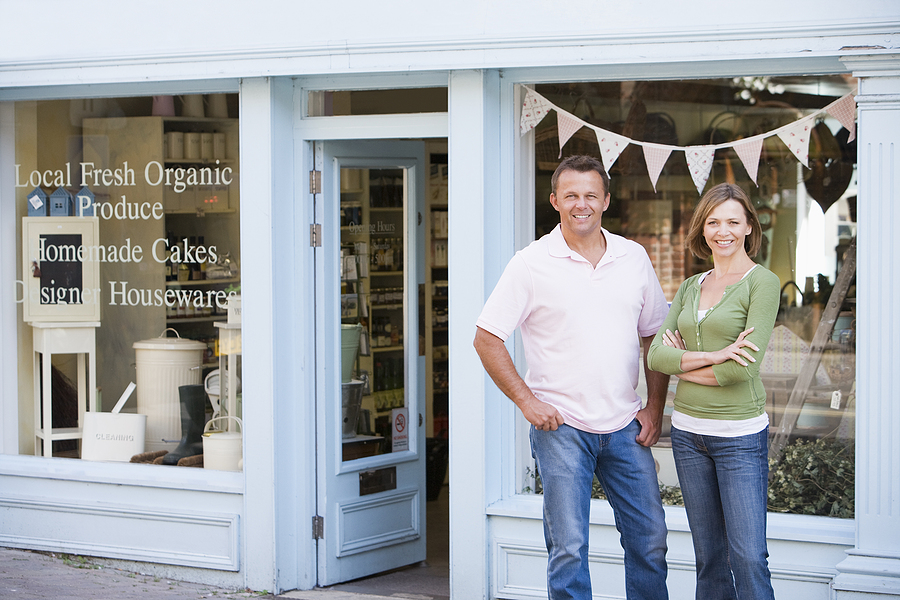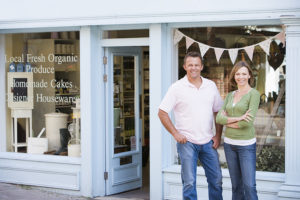 More Mega Claims: A mega claim is an exceptionally large claim, usually consisting of $3 million or more in incurred losses. In workers' compensation insurance, these claims are usually regarding employees who experience severe (and potentially permanent) injuries on the job. These mega claims have reached a 12-year high and have increased in both frequency and severity.
Increased Telemedicine: Since the pandemic, telemedicine has increased exponentially in popularity. This has enabled employees to receive medical services virtually after they've been injured on the job. The COVID-19 pandemic has made telemedicine commonplace and continues to be an appealing option for employees to receive medical services without physically visiting a doctor's office or struggling to find clinic availability. A total of 25 states have expanded telemedicine offerings for treating occupational injuries. Of the patients who currently use telemedicine, 83% report they plan to continue doing so even after the pandemic ends.
Wearable Safety Technology: One of the largest pushes in the world of workers' comp best practices is an increase in wearable safety technology. This technology was implemented in an effort to minimize employee injuries and subsequent workers' compensation claims. These devices serve several useful purposes, including monitoring employees' behaviors on the job, alerting employees of hazardous situations, and providing real-time safety instructions. This amazing technology has worked wonders in fostering a safer work environment, mitigating injuries, and lowering workers' compensation costs. The wearable technology market is projected to reach $60 billion by the end of this year.
Qualified Worker Shortage: There have been major labor shortages since the onset of the Covid pandemic. The U.S. Bureau of Labor Statistics reported more job openings available in 2021 than in the last two decades. The result of a lack of qualified workers has led to employers hiring inexperienced workers and having limited time for proper training. This comes at a high price: increased workers' compensation risks. Statistics indicate that 43% of workplace injuries involve employees with less than five years of work experience in their field. This is attributed to the fact that such workers often lack years of safety training and may be more likely to take unnecessary risks.
Best Worker's Compensation Insurance 2022
As a business owner, you're always keeping an eye on the future. You're planning for growth, looking for ways to cut costs, and preparing for the unknown. So when it comes to workers' compensation insurance, it's important to stay ahead of the trends. The great news is that you're not doing this on your own. Business Insurance Center is here to help! Contact our experienced agents today and get comprehensive workers' comp insurance – the type of coverage that protects your business from all the curveballs life may throw!