Auto Insurance for GIG Delivery Drivers
If you're a gig delivery driver, then you know that the demand for your services has been booming since the pandemic hit. Whether you're delivering food, groceries, or packages, there's been no shortage of work. And while that's great news for your income, this increase in gig work has also resulted in an increased risk of accidents and injuries. It's more crucial than ever to make sure you have the proper insurance in place to protect you and your cargo. One of the best insurance agencies for delivery driver insurance is the Business Insurance Center. We can help you get approved for gig delivery driver insurance quickly and easily so that you have the peace of mind knowing that you're covered. 
Do Delivery Drivers Need Special Auto Insurance?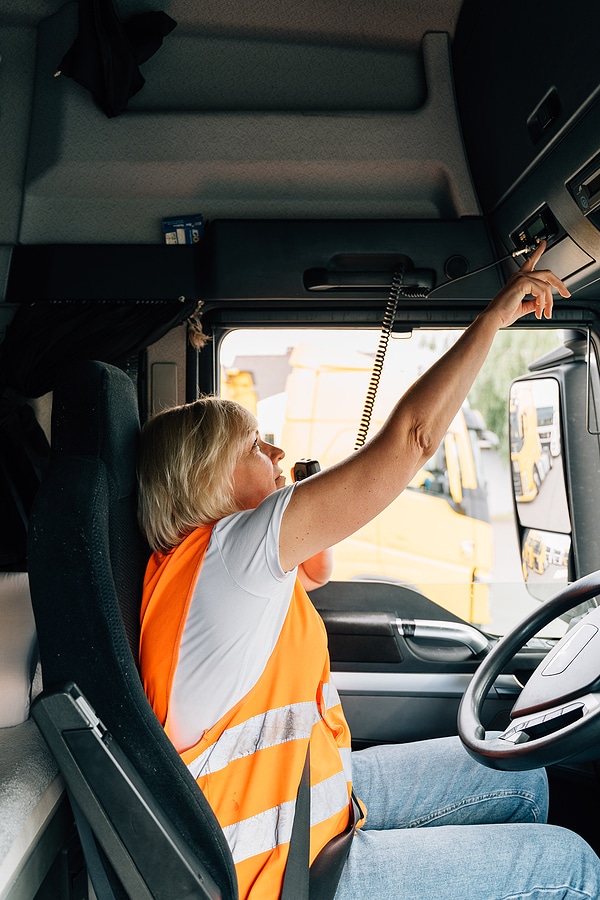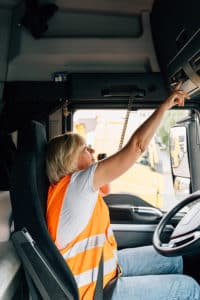 You may think that your personal car insurance will cover your vehicle while you work. However, the vast majority of personal auto insurance plans have specific exclusions for any mishaps that occur while the vehicle is being utilized for a business endeavor. That means if you're in an accident while you're out making deliveries, your insurance will not pay for damages and you could be on the hook for a lot of money. From injuries and car damages to legal costs and the loss of product that you're delivering, the financial burdens of such a disaster can quickly add up. That's where insurance coverage for gig drivers comes into play. 
What are the Insurance Options for Gig Delivery Drivers?
Insurance requirements for gig delivery drivers vary by state. Additionally, each business platform is different in terms of what insurance protection they offer their drivers (if any). So it's important to start by talking to your hiring company about what they provide in the way of insurance policies and what kind of policy your state requires, and then fill in the coverage gaps accordingly. Each situation is unique, and our policies at Business Insurance Center reflect that. As one of the top insurance companies who cover delivery drivers, we are poised to discuss your situation and determine which of the insurance products you'll need at what coverage limits. Then we'll set to work, finding you the most affordable gig driver auto insurance policy available. 
The best insurance for delivery drivers comes in a few forms. A gig delivery driver commercial auto policy is a bit pricier but it provides complete coverage across the board. You can also get a business use insurance policy for delivery drivers which provides protection for any situations where you're using your vehicle for business purposes. In some cases, business use insurance or a business auto extension can be added to your personal auto insurance plan while commercial auto insurance is typically a stand alone product separate from your personal car insurance policy. The cost of delivery driver auto insurance depends on your age, business, driving record, type of vehicle, goods being transported, and so forth.
Best Car Insurance for Delivery Drivers 2022
Who needs gig delivery driver insurance? If you work for any of the following, you may need coverage. 
USPS

Amazon and Amazon flex driver insurance

UPS auto insurance

Best car insurance for DoorDash drivers

Grubhub

Uber Eats

Instacart delivery driver insurance 

Driver insurance for Postmates

Drivers for private companies, restaurants, or entities
As experienced professionals in providing comprehensive auto insurance policies for businesses, our team at Business Insurance Center can guide you through the process and ensure you get the coverage that best protects you. Contact us today for a fast and free gig delivery driver auto quote!