As business owners prepare for the spring season, it's important to keep potential weather hazards for businesses in mind. From severe thunderstorms and tornadoes to flash flooding, spring storms can pose a serious threat to businesses of all sizes. By taking some simple precautions, however, business owners can weather the storm and help keep their employees, property, and operations safe.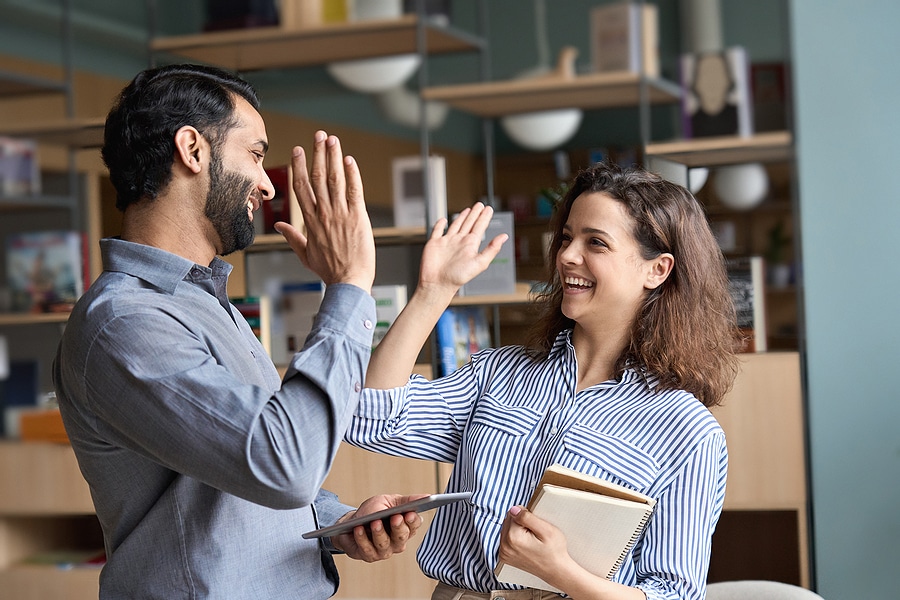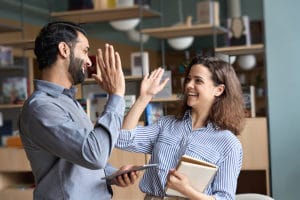 An essential part of your business plan should be the best storm insurance for businesses. Business insurance can help to protect your most valued assets in the event of storm damage. It can cover the cost of repairs, lost inventory, and business interruption. It can also help you to recoup some of the cost of rebuilding after a disaster. The top business insurance policy will be tailored to the specific needs of your business and should take into account the value of your business, the type of business you run, and the risks associated with your location. By working with an experienced insurance agent like those at the Business Insurance Center, you can make sure that you have the coverage you need to protect your company in the event of a storm.
Business Storm Preparation List
Here are some spring storm safety tips and techniques to help businesses prepare for storms.
Create an emergency plan and make sure all employees are aware of it. The plan should include a plan for a variety of circumstances such as shelter-in-place, power outages, floods, etc. Employees should know evacuation routes, safe areas to shelter in, contact information for key personnel, communication protocol, and so on.
Inspect your commercial property and make repairs as necessary to help protect against wind and water damage. Dead trees, structural issues, and unsecured materials can become airborne hazards during windstorms. Keep your gutters and drains clean to help prevent flooding.
Sign up for severe weather alerts. If severe weather is in the forecast or you get an alert, be sure to secure the workplace by closing windows securely, bringing outdoor furniture inside, clearing out storm drains, moving equipment into safe zones, etc.
Stock up on emergency supplies such as food and water in case of power outages, shelter-in-place, or other disruptions. Get an emergency kit for the workplace containing flashlights, water, a first-aid kit, blankets, extra batteries, tools, and current contact information for state and local entities.
Invest in a backup generator on hand in case of power outages.
Back up any critical data often to help retain and protect data.
Review your business insurance coverage and make sure you are adequately protected against storm damage. An experienced business insurance broker can assist you in properly planning for the potential impact of severe weather. Call Business Insurance Center today and we'll ensure there are no gaps in your business insurance coverage for storms.
Business Insurance with Storm Protection for the Gulf Coast
The Business Insurance Center is thrilled to announce that we now offer comprehensive business insurance plans WITH storm coverage! Businesses along the Gulf Coast face unique storm threats that require greater coverage to ensure you don't incur losses from storms. With your needs in mind, we've created business insurance policies that include storm protection. Give us a call or click for a free business insurance quote today!