Clothing Store Insurance
Owning a retail clothing store is an exciting endeavor! You get to select just the right merchandise for your customers, be your own boss, set your own hours, and bring a smile to many faces! Yet before you open your doors for the day, you need to make sure you're properly insured. You've invested too much time, effort, and heart to leave the success of your business to chance. There are various types of insurance a retail clothing store needs and certain coverage that is vital for protecting your valued employees and cherished company. Whether you're a first-time business owner or a seasoned pro, retail store insurance from Business Insurance Center should be a crucial element of your business plan.
What Kind of Insurance Does a Retail Clothing Store Need?
There are many different types of insurance that small businesses can choose from. What kind of insurance does a retail clothing store actually need? Here's a breakdown of the most important types of insurance for your clothing store business.
Worker's Compensation Coverage – Coverage for ongoing medical care (for example, rehabilitation) and compensation coverage for missed wages during recovery in the case of a work-related accident or illness
General Liability for clothing stores (coverage for legal costs from claims made)
Commercial Property Insurance for retail stores (insuring buildings and inventory)
Clothing store insurance for theft protection
Cyber Crime Insurance for clothing stores
Business Interruption Insurance policies for retail stores (to cover monetary loss for times of unexpected closure)
Some business owners choose to invest in comprehensive retail store insurance coverage, while others select standalone insurance policies for clothing stores that allow you to pick and choose the insurance products that are most vital for your business. In either case, having the proper insurance protection in place is often the difference between a thriving business and one that has to close its doors.
What Does Clothing Store Insurance Cover?
Insurance policies for clothing stores vary greatly, depending upon your specific needs. The best course of action is to speak with an experienced insurance agent for small retail businesses who will be well-versed in what you'll require for the best protection. Many clothing store insurance plans include: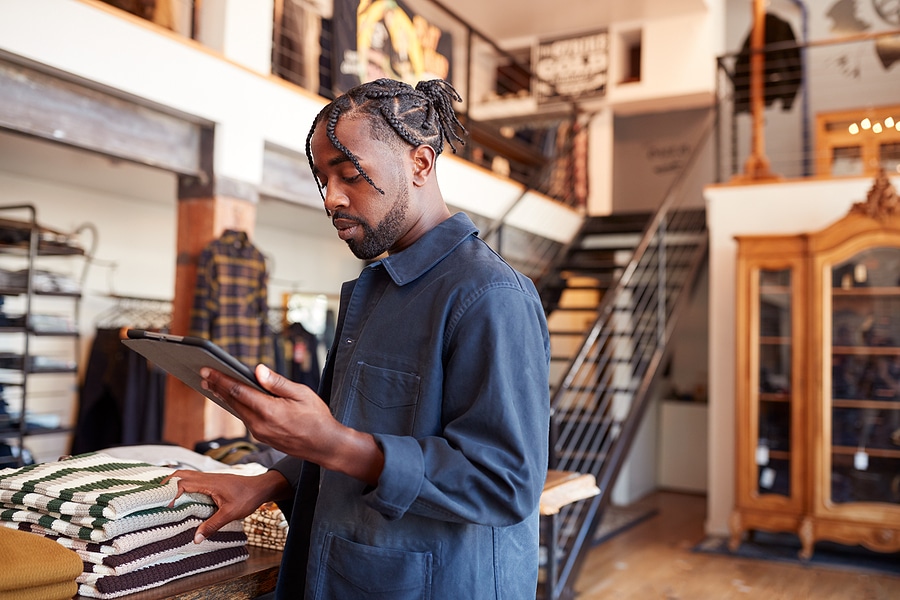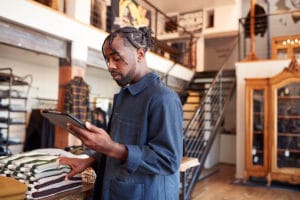 Coverage against legal claims from bodily injury, property damage, and personal injury
Insurance coverage for products/completed operation
Business personal property
Bodily injury and personal injury
Theft
Lost business income
Equipment breakdown
Damage to third party property
Work-related accidents or illness
Best Insurance for Retail Clothing Stores
As a small business owner, you'll benefit greatly by obtaining the specific policy you need, whether it is clothing store insurance, insurance plans for retail stores, clothing boutique insurance policies, insurance for online clothing business, or any other related small business retail store insurance from Business Insurance Center. Our customized insurance policies for clothing stores ensure that you get all the coverage you need, without any gaps that leave your company exposed to risks. Furthermore, we have a wide range of affordable and low-cost clothing store insurance plans designed to fit every budget. Call the Business Insurance Center's experienced and knowledgeable agents today for a free clothing store insurance quote that will set you up for success!