As a commercial property owner, you've probably noticed your property insurance rates increasing this year leading you to wonder, why has commercial insurance gone up so much? We're glad you asked. Business Insurance Center is here to keep you abreast of the latest trends in business insurance and a current hot topic is the cost of commercial property insurance 2022. 
What Affects Commercial Property Insurance Prices?
Commercial property rates went up around 9% last year and roughly 13% in 2020. This year, insurers are expected to increase commercial property premium costs by about 6%.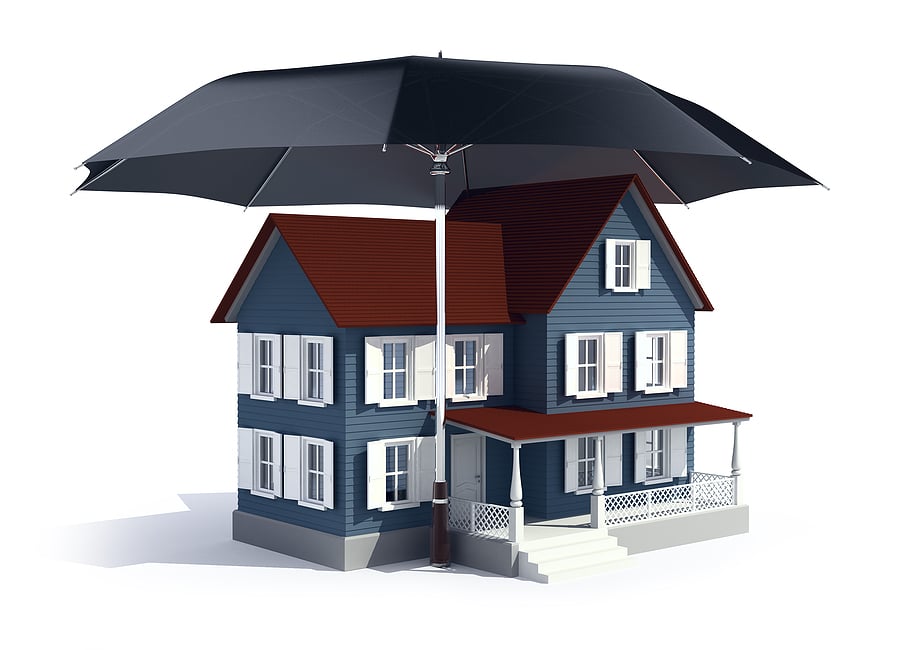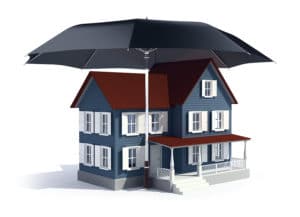 Why are commercial property rates continuing to increase? There are various reasons, many of which stem from Covid-19 and the consequent labor shortages, supply chain disruptions, and production problems. These factors caused the cost of construction materials and labor to steadily climb since 2020. In these first few months of 2022 alone, construction material costs have increased about 26% and labor prices grew about 5%. That means that insurance carriers face an elevated loss severity because repair and replacement work are much more expensive this year. Add in the higher risks we are facing from natural disasters like hurricanes and wildfires, and you've got many insurance companies fearful of facing major financial losses. 
What does this mean for commercial property owners? Rising costs and inflation have resulted in many insurance carriers restricting underwriting risks, especially in commercially-owned residential properties like single-family homes, apartment complexes, care facilities, and so on, in order to reduce costs. You also may find that your broker will have to provide post-Covid replacement costs and potential loss values. This may result in you having to agree to different coverage and renewal terms, and likely, increased premium costs. If you haven't yet seen an increase in your premium cost, don't get too excited yet! Since insurers have to wait until your policy renewal to adjust your commercial property rates, you may experience a delay between cost increases and premium changes. 
Best Commercial Property Insurance Companies Near Me
With all of this in mind, you may have a ton of questions such as how are commercial insurance rates calculated? How much does commercial property insurance cost near me? And most importantly, how can I reduce my commercial property insurance premiums? 
Those are great questions and the Business Insurance Center is here to answer them for you! One way to cut commercial property insurance costs is to conduct improvements on the property. This decreases hazard risks for insurance providers while also increasing the value of the property. It's always a sure bet that you can reduce your property insurance rates by shopping around and comparing commercial property quotes. Business Insurance Center consistently offers competitive rates. We'll utilize our commercial property insurance cost estimator to determine what you should be paying for the best coverage and then we'll find you affordable insurance for commercial properties. All it takes is a quick call to one of our professional commercial property insurance agents nearby! Another option is to get a free commercial property insurance quote online. We look forward to assisting you!