Did you know that the average farm in America has a 50% chance of going out of business in any given year? In the best of times, farmers and agribusinesses are faced with challenges on a daily basis. The weather can be disastrous and as we've seen in the past year, life can be unpredictable. That's why it is important to invest in crop insurance! Today, the Federal Crop Insurance Program protects more than 70 percent of insurable farmland which comes to a whopping 282 million acres! The program provides hundreds of millions of dollars in indemnity payments to farmers each week. Sound like something you're interested in? Business Insurance Center shares some valuable insider information all about crop insurance and how it can be just the financial protection your agribusiness needs!
What is Crop Insurance?
Crop insurance can help protect against losses from unpredictable weather events by reimbursing your crop when the actual yield falls below an established threshold yield level. When you combine this coverage with our other risk management services, like crop scouting or field-specific consulting, then you have more peace of mind knowing that your crop insurance investment not only meets your needs but also protects against unforeseen circumstances too!
Benefits of Crop Insurance 2021
You'll see several benefits from obtaining comprehensive agricultural insurance that includes crop insurance coverage. Investing at least some funds into this type of coverage is beneficial if you want peace of mind for your family's livelihood.
Financial Stability with Agribusiness Insurance
Farmers who insure their crops have the ability to engage in long-term business planning because of the relative stability of your cash flow. The amount of money invested in crop insurance will depend on the type and location of crops being grown but it will remain a stable and constant price that will reduce overall costs in the long run.
Turning a Profit in Agribusiness 2021
One of the most reliable predictors of an agribusiness' ability to turn a profit each year is crop insurance. With the weather being unpredictable and accounting for one-third of crop losses annually, it's imperative to have a plan in place that will reimburse you for potential financial losses.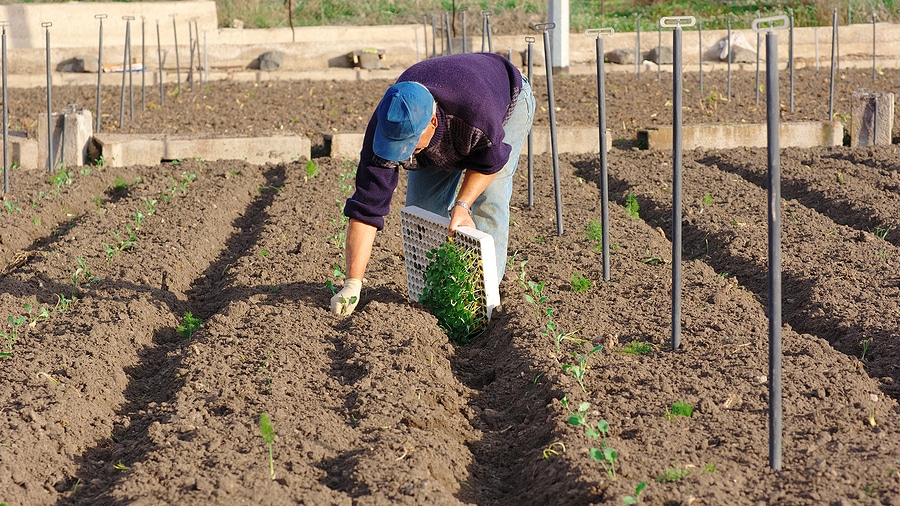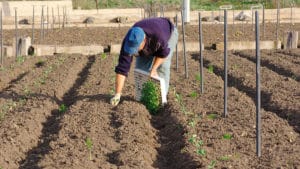 Getting Agribusiness Loans 2021
Crop insurance enables farmers to borrow money more easily because it provides the proof lenders need that you are going to be able to repay loans. With access to loans, you have the ability to purchase new technology or equipment and invest in innovative trends which often lead to higher yields. What better way to grow your agribusiness?
Importance of Agricultural Insurance
Without adequate insurance, a farmer could lose everything if their crops are hit with extreme weather conditions. The cost of crop insurance 2021 may seem daunting at first but the truth is that you'll save money in the long run by investing in this type of coverage. There are many different types of agribusiness insurance policies available, so make sure to shop around and find one that best suits your needs.
Do you still have crop insurance questions such as: How are crop insurance prices set? What triggers a crop insurance audit? How much does crop insurance cost? What crops are eligible for crop insurance? We hear you and we're here to help! For answers to these questions and for more information about how crop insurance can protect your farm business from unforeseen events, contact our team at Business Insurance today!