If you own a business, you know the importance of minimizing risk. What about your cyber risks? Are you prepared to deal with liability for any data breach or hacking that might happen? How will this affect day-to-day operations and your bottom line if it occurs? It's important to have an understanding of what can happen in the event of cyber incidents so you're equipped to mitigate them. Protecting client information and the reputation of your business is paramount to the success of your business!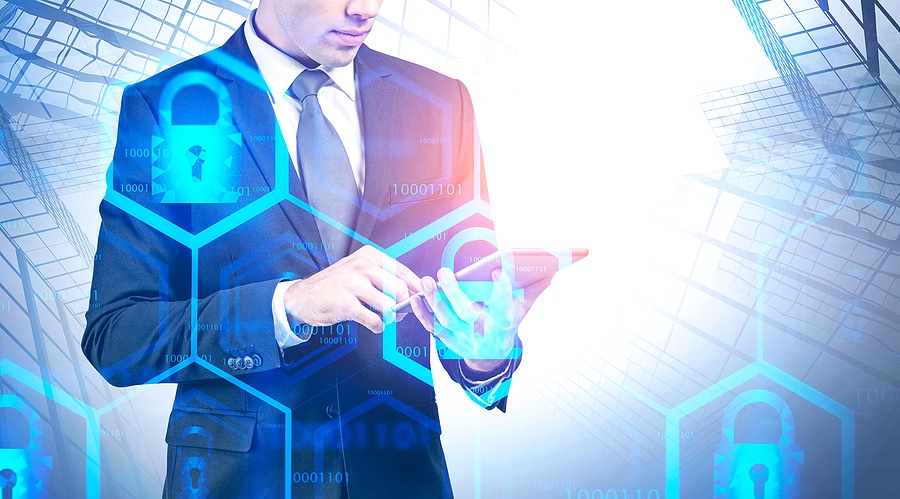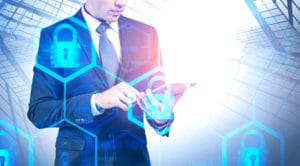 Cyber liability risk experts from Business Insurance Center are to help by providing insight on some of the most important things that should be considered when deciding if your cyber liability measures are enough and if your cyber risk insurance includes the proper coverage. Cyber attacks are becoming increasingly common, so there is no time like the present to get up to speed with this valuable knowledge!
What Businesses Need to Know About Cyber Risk Insurance
The value of protecting a business against cyber risk is significant, and often the damages are more than just financial. When a data breach or other event occurs in this field it can have lasting effects for businesses no matter how big they may be. Private and public entities alike may suffer serious consequences, from lawsuits to loss of faith. Thus, company leadership should play an active role when making decisions about security measures. Consider the following questions regarding your business's cyber protection policies and procedures.
Has the organization discussed and formalized a business cyber risk budget?
Does your business utilize proper technology to prevent data breaches?
Do you have or are you considering purchasing cyber liability insurance?
Has your management team provided cyber protection employee training to ensure sensitive data is handled correctly?
Does your business have a data breach response plan in place?
Do you have a comprehensive cyber security program for businesses?
Has your leadership team taken the appropriate steps to reduce third-party cyber risks?
Do you have a plan or process for staying current on cyber trends, cyber risk news, as well as federal and state data security regulations?
Have you appointed a senior team member to be responsible for organizational cyber security preparedness?
Have you conducted a cyber risk management analysis to determine where your protection gaps may need strengthening?
If your business leadership team analyzes the answers to these questions, you're well on your way to having the most comprehensive cyber protections in place for your business. These cyber breach protections are critical for maintaining your company's reputation and the safety of your valued clients.
Best Cyber Liability Insurance Near Me
Business owners need to be aware of the various cyber risks that are out there. Whether it is a data breach, ransomware attack, or any other cyber attack, you need to know what your cyber risk liability is and how much you should invest in protection. In the battle against cyber risk, Business Insurance Center is your best ally! Call or click to contact our experienced business cyber risk insurance agents today, we're waiting to help protect your business with affordable cyber risk insurance!