Farmers, ranchers, and agribusinesses can be faced with a lot of expenses when it comes to equipment and it's vital that you have the right coverage in place. One way to save money in the long run is by adding equipment breakdown coverage to your agribusiness insurance policy. Equipment breakdown coverage will pay out a predetermined amount of funds if your tractor, combine, or other machinery breaks down and needs repair. This can be a great option for the agribusiness world where an unpredictable income makes life difficult! With comprehensive equipment coverage, it's possible you may need a payout only once every few years, but the insurance may need to cover numerous expenses over time! Yet how do you choose the right protection plan for your equipment? Business Insurance Center lets you in on all the important insurance takeaways about equipment breakdown insurance policies 2021.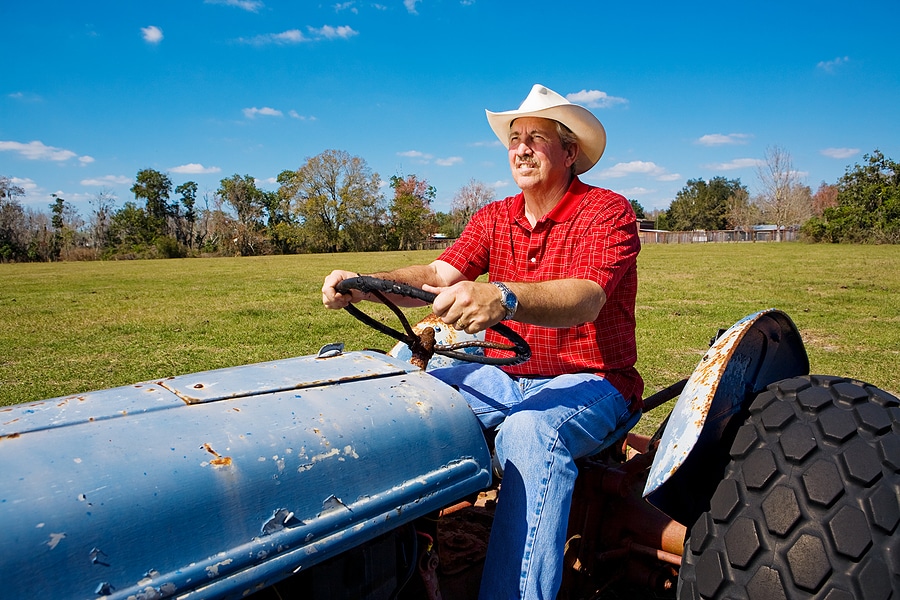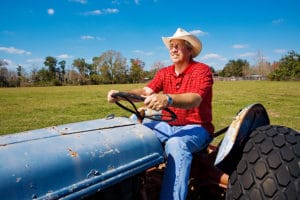 Is Equipment Breakdown Coverage Worth It?
Over the years we've seen innovations come onto that market that have made life and work much easier through automation. However, the downside to our innovations is the threat of system failure due to fragile and sensitive technology. Your business depends on functioning equipment to operate and maintain revenue, which means that a breakdown could be devastating. All this leads us towards one thing: proper agribusiness insurance coverage or commercial property insurance against these types of losses to protect your business from financial risks. You'll pay less in the long run for proper insurance coverage for equipment malfunction or breakdown than you will pay out-of-pocket to cover such expenses. You'd be surprised at some of the unexpected expenses that can come with breakdowns and even more surprised to see the numerous expenses you'll be reimbursed for with a comprehensive agribusiness insurance plan!
What Does Equipment Breakdown Insurance Cover?
It is important to understand the coverage you receive with your commercial property or agribusiness insurance coverage, as well as what your policy might not cover automatically, such as equipment breakdown!
Typically, the following is covered under an agribusiness insurance policy which includes an equipment breakdown insurance plan:
Property Damage – Cost to repair or replace damaged equipment due to an accident.
Off-Premises Property Damage – Covers portable equipment damaged away from the covered location.
Business Income – Covers the loss of income as a result of a covered accident until equipment is repaired or replaced. Also allows for additional time after repair or replacement to ensure that the business is operating at full capacity.
Contingent Business Income – Covers income loss after an equipment breakdown at an essential customer or supplier location.
Extra Expense – Covers additional expenses used to keep the business going after a covered loss, such as equipment rental fees.
Service Interruption – Covers business income and extra expenses after a breakdown at a supplier with whom the insured has a contract.
Perishable Goods – Covers food spoilage, manufactured goods or other perishable items after a covered incident.
Demolition
Ordinance or Law – Covers costs associated with complying with building codes and laws (other than demolition).
Expediting Expense – Covers the temporary or permanent repairs necessary for basic business activity.
Hazardous Substances – Pays to clean, repair or replace areas that are contaminated by hazardous substances released in a covered loss.
Brands and Labels – Reimburses for the loss when having to sell a damaged product for less than retail price.
Waive of In-Use Restriction – Pays for damaged equipment that was not in operation at the time of a covered accident.
If you hold an older policy, you may want to review it with Business Insurance Center to be sure it covers any new, high-tech equipment you may have purchased.
Best Agribusiness Insurance 2021
When you need your equipment reliably up and running, a breakdown could be disastrous. The risk is so great now that even with standard property insurance coverage it's not enough- which means any downtime will cost you money! That leaves only one option: buying equipment breakdown insurance in your agribusiness insurance policy, tractor insurance, and comprehensive commercial property coverage from reliable companies like Business Insurance Center. We're here to answer any questions you may have about business insurance and provide expert insurance advice to set your financial future up for success!