Final Mile Delivery Insurance Provider
The online and eCommerce markets are booming as people move rapidly away from in-store shopping toward comprehensive web shopping for everything from fresh fruit to furniture. This movement has sparked a chain of demand increases across the delivery and supply industry.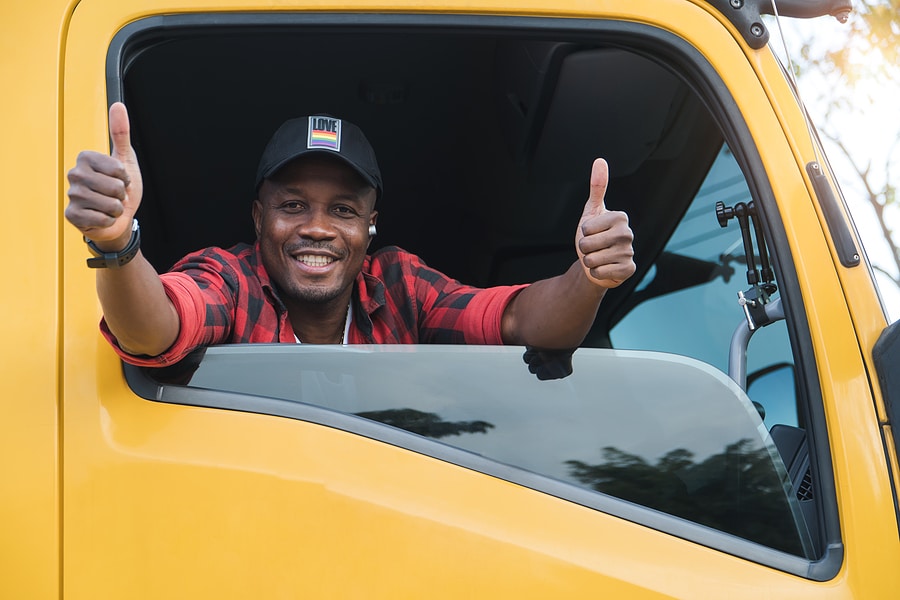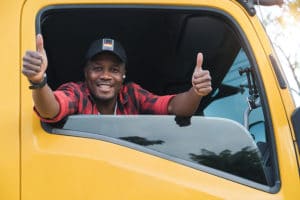 As a final mile delivery company, you're well versed in the unique risks and challenges your business faces in these demanding times. Fast delivery is an expectation, not a question, and it falls to your business to meet these expectations and ensure timely delivery of goods. Getting vast quantities of products moved quickly from hubs to consumers or from business to business is what you do best, and you have to hit the ground running, trusting that you have the proper coverage in place to safeguard your valuable assets along the way. The safety and security of your drivers, vehicles, and business are paramount and the Business Insurance Center is here to help with that. With over 40 years of experience in customized insurance products, you can depend on us to tailor a final mile transportation insurance plan that covers every aspect of your business and drives you to success! 
Best Insurance for Last Mile Delivery Companies
As we have all experienced, the gig-economy delivery market has skyrocketed and with that new and unique risks are posed in commercial auto and trucking. Yet your last mile transportation business insurance needs are not adequately covered by commercial fleet insurance or personal auto insurance. In fact, these insurance products often have exclusions for such delivery services. That may leave you wondering what type of insurance do you need for a final mile delivery business? Great question! 
Some typical business insurance requirements for last mile carriers may include:
Cargo Insurance
Theft Protection
However, many insurance companies simply put your business under the commercial trucking or transportation umbrella, leaving you saddled with expensive insurance policies that include products you do not need. Final mile carriers often deliver smaller loads and face less damage loss than traditional transportation companies. That means that your cargo protection and accident loss coverage could potentially be reduced slightly, depending on your specific situation. On the other hand, your services require more frequent stops which may increase the occurrence of theft, so it may benefit you to increase your theft protection. The key to finding the best insurance for your final mile delivery company is to get a customized plan that includes the coverage you need without any gaps. At Business Insurance Center, that's exactly what we do. Our insurance programs for last-mile logistics services are customized to your specific needs.
Best Last Mile Insurance Carrier Near Me
Having an experienced agent is crucial to getting adequate insurance coverage for your hub transportation business. Your industry faces slightly different risks than traditional transportation services and it takes expertise to know exactly which insurance products will best protect each phase of your process. As experienced transportation insurance brokers, Business Insurance Center has the most knowledgeable agents to educate you on your final mile insurance policy needs. We create affordable, customized insurance policies for final mile delivery businesses, designed to help you meet the ever-increasing demand for same-day delivery. Keep your operation running smoothly and your deliveries timely with a click or call to Business Insurance Center today!