The pandemic has had worldwide effects on labor and supply trends which have trickled down on our economy. One of the outcomes we're currently facing in 2022 is inflation. Inflation touches every aspect of life in the United States and business insurance is no different. Commercial insurance market costs have increased significantly in the past year, causing consequences for insurers and policyholders alike. Business Insurance Center wants to keep you informed on what to expect in business insurance in 2022 so that you can continue to make the best decisions for your cherished company. Let's explore the effects of inflation on the business insurance market 2022. 
Business Insurance Trends 2022
The commercial insurance market has been affected by reduced reserve levels, weaker underwriting performance, and unpredictable claims trends. All of this has resulted in losses for insurers and greater costs for businesses seeking or holding insurance policies. Yet the consequences are not equal across the board. Certain lines of coverage for businesses are affected more than others. Business Insurance experts predict there are two insurance lines for businesses that are at higher risk for inflation consequences.
Commercial Property Insurance Costs 2022
Property insurance costs will likely increase due to the fact that the cost to repair or rebuild structures following a loss has risen substantially. Worker shortages in the construction industry have led to increased labor costs and simultaneous supply chain issues (mainly for essential building materials) have resulted in the skyrocketing of the price of building materials. Lumber and steel, floor and window coverings, major appliances, and general construction materials are some of the hardest hit by price hikes. With property loss costs, insurance companies are facing low underwriting results which typically leads them to increase the cost of property insurance for policyholders. Insurers may also add more restrictive coverage limitations as an added protection for losses. All in all: your commercial property insurance prices will likely increase in 2022. 
Current Commercial Auto Insurance Prices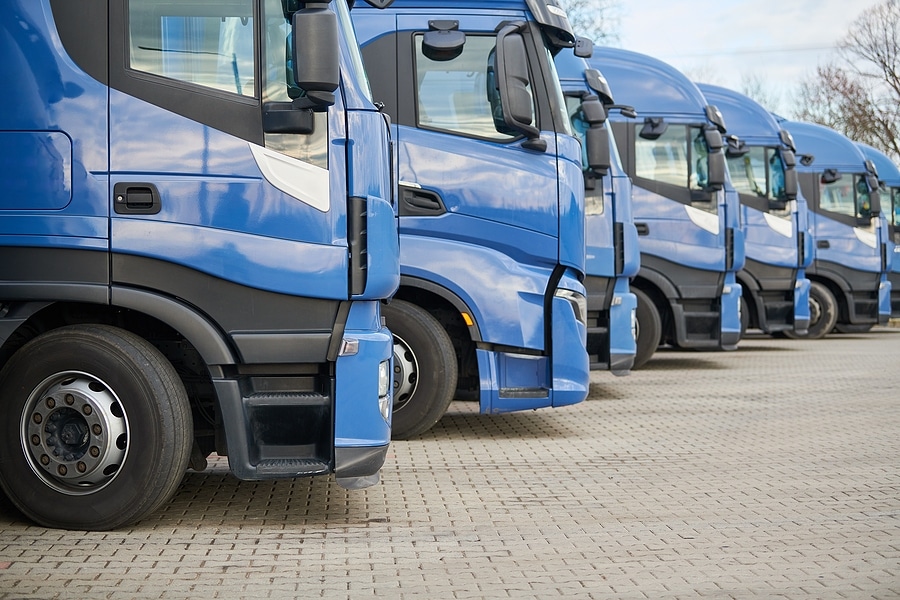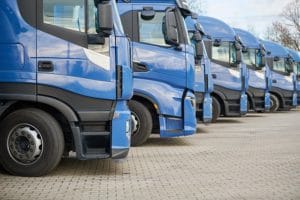 If you're in the market for a personal or commercial vehicle, you've likely witnessed the skyrocketing costs for vehicles. This is mainly due to auto industry worker shortages which result in increased labor costs and supply chain disruptions for several critical vehicle parts and thus vehicles overall. Most specifically, auto parts, motor vehicle repairs, and used cars and trucks have become hard to find. Of course, these disruptions flow into the auto insurance market as well, where vehicle repair expenses and related claim costs have jumped. Since people began traveling and working again more post-pandemic, accident frequency and the severity of such accidents have risen, resulting in higher medical and overall claim costs. This has also occurred in the commercial fleet insurance arena. What does that mean for commercial auto insurance? Of course, increased loss for auto insurers leads to increased insurance costs for businesses with fleet vehicles. As a business owner who needs to purchase commercial fleet insurance, you'll likely pay a higher premium and have more limitations on your insurance coverage. 
Best Business Insurance Company 2022
While commercial property and commercial fleet insurance are poised to be the most affected by the current insurance inflation trends, all lines of coverage for businesses are likely to see an increase. It would be prudent to shop around and compare business insurance quotes so that you can get the best priced business insurance policy for your needs. 
Don't worry, it's not too late! Business Insurance Center offers Commercial Fleet Insurance and Commercial Property Insurance at affordable prices with complete coverage! Business Insurance Center serves industries of all kinds with affordable business insurance across the United States. Give us a call today or click for a free business insurance quote and get your company set up for complete coverage in 2022!