Every day, contractors face the challenge of safely managing environmental contamination. Contractor reputation can be damaged by single environmental incidents or gradually over time; in some cases, these issues could result in financial loss and even bankruptcy proceedings if not handled correctly. As a contractor, you may be unaware of the risks that come with environmental claims. The unfortunate reality is most commercial general liability (CGL) policies only protect against intentional acts and omissions, or contain exclusions so the policy is not liable when things go wrong environmentally. This leaves contractors at risk for pollution caused by accidents or malfunctions in equipment and vulnerable to pollution-related lawsuits if your work has a negative impact on the environment.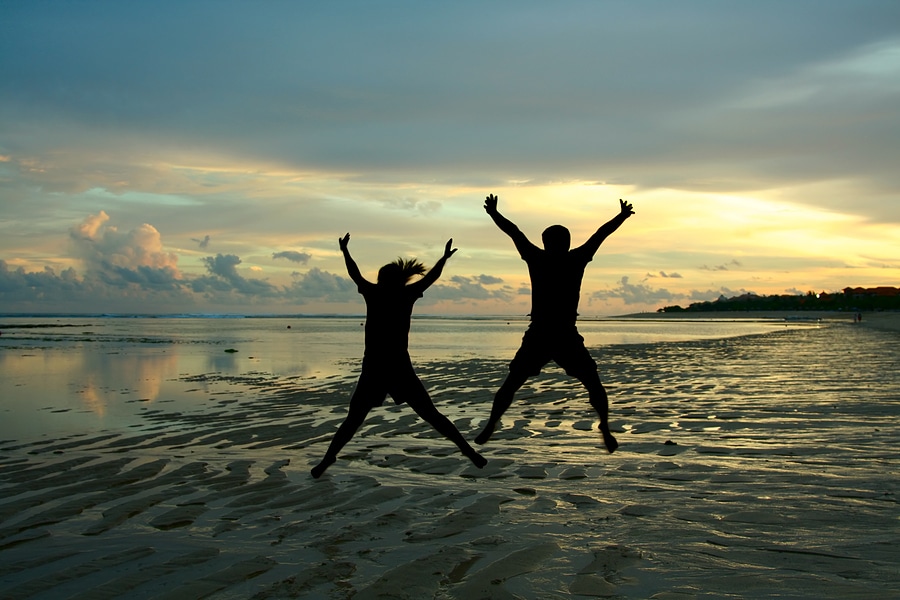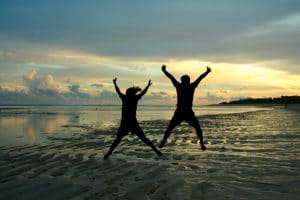 So what's the solution? How do contractors protect themselves against pollution liability? Many contractors are turning to contractors pollution liability insurance (CPL) from companies such as Business Insurance Center, to get the right coverage in place to remain secure and profitable.
What is Contractor Pollution Liability?
CPL policies offer insurance coverage for environmental situations potentially arising from contracting operations performed by a variety of contractors. This may include:
Exposure risks related to site and dirt work, such as excavations, paving, landscaping, drilling, or digging holes
Moisture protection against chemical use or materials laden with dangerous particles
Disturbance of existing materials when removing/demolishing, which may expose toxic properties or substances
Remediation of polluted sites
Insurance for pollution liability for contractors usually covers all types of contracting operations, including contractors who are involved in building construction and environmental firms that remediate polluted sites, to name a few.
What Does Contractor Pollution Liability Cover 2021?
When deciding on the best pollution liability insurance, it's important to investigate what your plan may cover, as they are not all the same. Some factors you may want to consider include whether the CPL policy covers:
Bodily injury coverage for third-parties
Property damage and defense against potential environmental damage
Cleanup costs as a result of sudden or gradual pollution incidents
Losses from civil fines, penalties, and punitive damages
Sudden or gradual release of pollutants (some offer full coverage for both, some cover only one or the other)
Specific substances that are considered pollutants under the plan
Sites or contracts that require a CPL insurance policy that covers predetermined standards
CPL insurance plans are not a one-size-fits-all situation. The best companies for contractors pollution liability plans offer nonstandard policies, where each plan is different and can be modified to cover the specific needs of the contractor. Contractors can select a project-specific policy as a one-time use plan or a comprehensive contractors pollution liability policy for those who consistently work with environmental pollution risks. Additionally, plans can be based on claims-made or occurrence basis. You would be wise to consider a policy that covers the particular pollution risks associated with your area of expertise.
Best Contractor Pollution Liability Insurance
Business Insurance Center has all the top rated CPL insurance policies on the market in 2021. Our friendly insurance agents are standing by, ready to guide you through the process and ensure you get the best contractor pollution liability policy for your protection. Let us take care of the details so you can focus on your projects and make your customers happy! Learn more about our customized and comprehensive coverage for Pollution Liability with a click!