Many small business owners are learning about the lending potential that's available for small businesses. SBA loans offer incredibly low interest rates with long repayment periods, making them a lucrative option for those who want to establish their own company or grow an existing business. There is a small caveat that is important to note, however, with these loans. SBA loans have special requirements that take a little legwork before you apply, one of which is a mandated life insurance policy. The Business Insurance Center is pleased to offer SBA loan life insurance policies that are quick and easy to attain. With just a few clicks, you'll have the life insurance you need to get approved for an SBA loan.
SBA Loan Life Insurance Requirements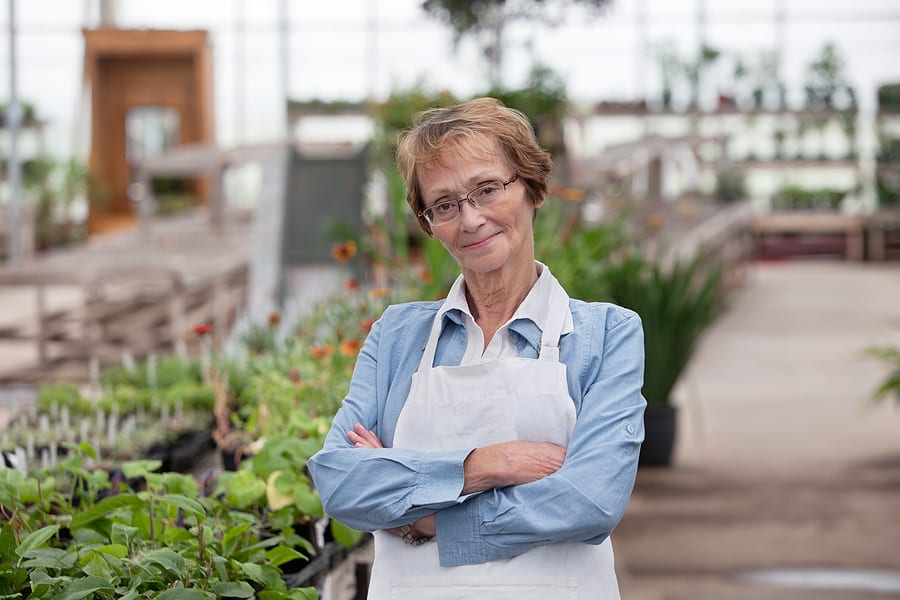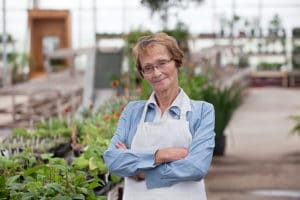 As a small business owner (or soon-to-be), you know how challenging it is to find financing for your cherished business! It can be a daunting task to find the right loan that will provide for your business needs without a hefty interest rate and a short repayment schedule. That's where SBA loans come into play. Backed by the Small Business Administration, these loans offer an affordable and readily available loan option to small business owners. These loans can range anywhere from several thousand to several million dollars and are obtained by an application process with a lender such as a credit union or bank. Lenders are willing to take the risk on these small business loans because they know they'll be repaid by the government if you, as the business owner, default on your loan. As such, there are rigorous requirements and the application process is usually a long one.
Best SBA Loan Life Insurance Fulfillment
There's an additional layer of protection built into these loans in the form of a unique requirement: collateral assignment of life insurance policies. The government and lenders of SBA loans want to be sure their loans will be repaid in the case of an untimely death. To solve this, SBA loans require life insurance with a death benefit that matches the amount of the loan. That way, if the borrower happens to pass away before the loan is repaid, the death benefit will go toward the loan repayment. Life insurance policies with collateral assignment will still require you to name a beneficiary. If a death should occur, the death benefit will pay out the collateral assignment first (that, they'll repay the loan first), and if anything is remaining, that will be distributed to the beneficiary.
It's a wise decision to have your life insurance for SBA loan already approved prior to starting the SBA loan application process. Why? The process is a long one and having your life insurance all set up not only speeds up the process, but it also increases the likelihood of getting approved. The Business Insurance Center has one of the quickest collateral assignments of life insurance for SBA loans in the nation. With just a few clicks, you'll apply for term life insurance 100% online, with no medical exam. The online application for SBA loan life insurance consists of only a few health and lifestyle questions. If you qualify, your application will be approved within 2-3 days, you'll provide the first payment via credit card, and your insurance coverage will begin. It's that simple! You'll have your life insurance for SBA loans all set up within 2-3 days when you work with the Business Insurance Center. We look forward to paving a smooth road for your SBA loan application!